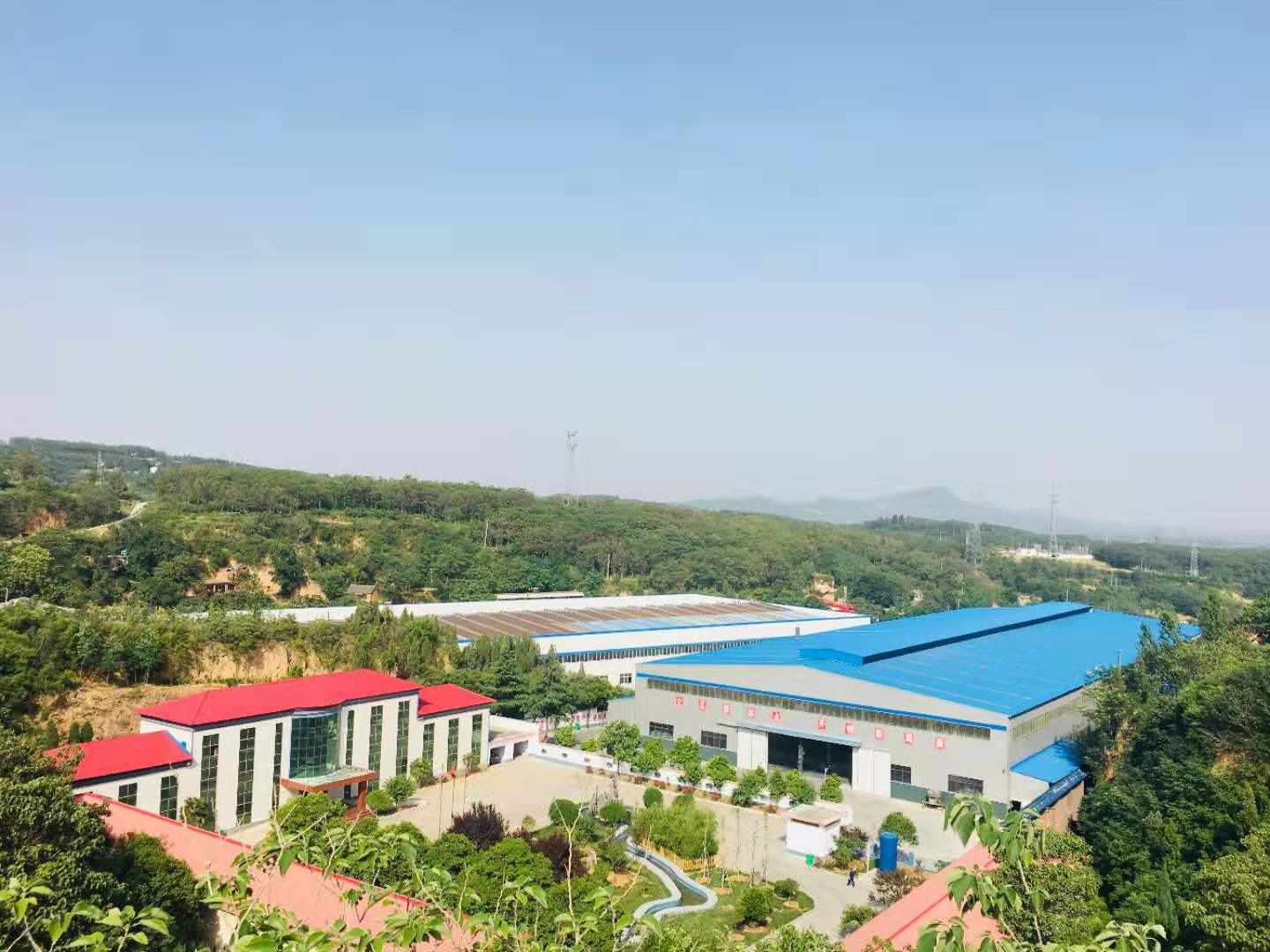 Nowadays, competition is becoming more and more intense and the economic environment is depressing. Our Xingping refractory material makes adjustments in many ways with the changes in various aspects.
First: Talent Introduction
The development of enterprises needs talents, Xingping refractory material has been a high-tech enterprise which has all kinds of professionals over 80, including more than 30 middle-high technical titles employees since it started in 1998.Now, it covers 50000 square meter and produces all sorts of unshaped refractory over 60000 tons every year after many efforts to develop in many ways.
Second: Management Innovation
Protecting the environment is a big deal among the family, country and world. Today, everyone takes part in the activities to protect the environment, and they all realize that the clean water and green mountains are the golden or silver. While pursuing economic benefits, it is urgent to protect the environment. We have also made an overall transformation of the plant, upgraded production equipment, the production line has been changed from manual to full automatic. At the same time, we have installed more than 30 advanced environmental production equipment to improve the production environment, reduce the pollution of waste to the environment. It has realized that the environmental protection also achieved the reduction of cost and increase efficiency at the same time, and the efforts have paid off. Using a piece of paper on both sides, turning off the power when leaving, reusing of packaging materials in workshop, adding to the dust collection as raw material for finished products in workshop in proportion, using the liquid waste to water flowers and trees. We achieve environmental protection while saving, kill two birds with one stone.
Third: Service Innovation
Survival of the fittest is natural law. In this era of excess capacity, through our own talent advantage, we shift from selling products to selling services. The overall contract management model of whole-process integrated service, including research and development, manufacture, selling, construction and daily maintenance, has realized personalized and customized service. It has won unanimous praise from customers all over the country and improved our own brand image.
Our Xingping refractory material company specializes in R&D, production, sales and service of refractories for blast furnace tapping trench, waterless gun mud, environmentally friendly gun mud, hot blast stove and blast furnace body repair and various refractories. The company's product sales network covers all parts of the country and has established long-term strategic cooperative relations with dozens of large and medium-sized iron and steel enterprises in China, which has received unanimous praise from customers. The company upholds the business philosophy of "unity, practical work, pursuit of excellence". We provide quality products and perfect after-sales service to provide customers with more perfect integrated services. Harmonious symbiosis, and win hands together.