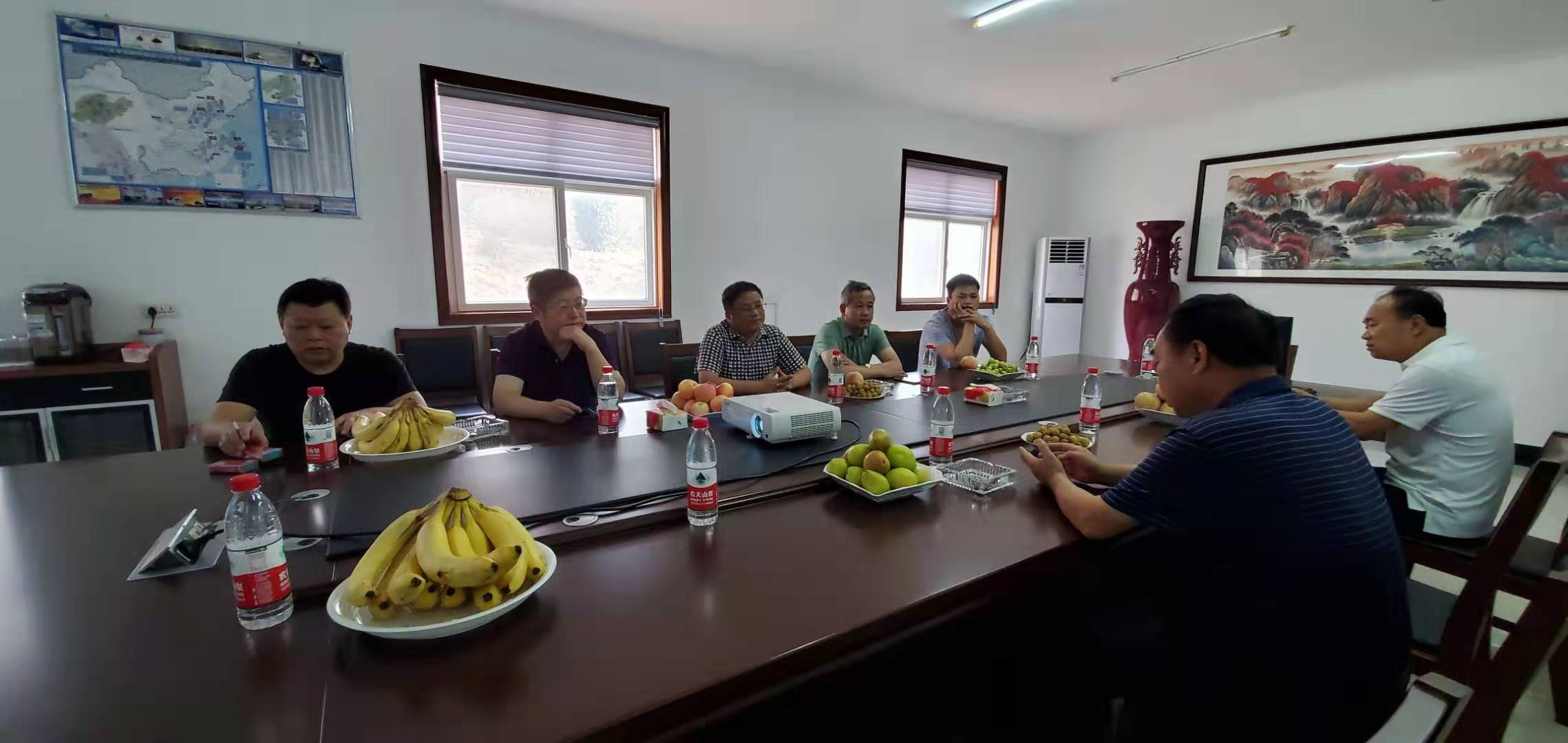 In September 5, 2019, leaders of our company' partners, Yangchun new iron and Steel Co., Ltd., came to Xingping refractory company for inspection and guidance, and held talks with the chairman and general manager. Huaxing Zhang, chairman of the company, introduced the company's development process, deep environmental protection transformation, quality and service, etc. Both sides expressed strong willingness to further strengthen cooperation.
Huaxing Zhang, Chairman of the Board of Directors, said: Over the past 20 years, we have developed step by step to today. Sales revenue has increased from only a few million yuan to 300 million yuan, becoming the leading contractor of various refractories in blast furnace tapping yard. In addition, we have introduced a number of technical experts, managerial personnel, and trained excellent construction team.
At the same time, the government and the community have also given great attention and support to the development of the company. Finally, Huaxing Zhang, chairman of the board, said: Yangchun New Iron and Steel is a long-term partner of the company and has always given the company great support. We hope that Yangchun New Iron and Steel can give greater support and help to the company in term of payment and product price.
After listening to the presentation, Dawei Yin, deputy general manager of Yangchun New Steel, said: Xingping Refractory is a long-term partner of Yangchun New Steel, and is an excellent supplier and excellent enterprise. This time we come here to classify Xingping Refractory as "suppliers of strategic cooperation". We are confident of the future development of Xingping Refractory Material. We should give priority to ensure such potential partners and provide greater support and better services for their development.
After the meeting, Yin Dawei, vice general manager of Yangchun New Steel, vice minister of marketing Min Chen, director of marketing, Ziqian Wen, steelmaker secretary Taoyong Jiang, and Dadong He, a blast furnace leader, inspected in the production workshop accompanied by Chairman Huaxing Zhang. During the period, the quality of raw materials, automated production lines, advanced environmental protection equipment and excellence in production management process were highly evaluated.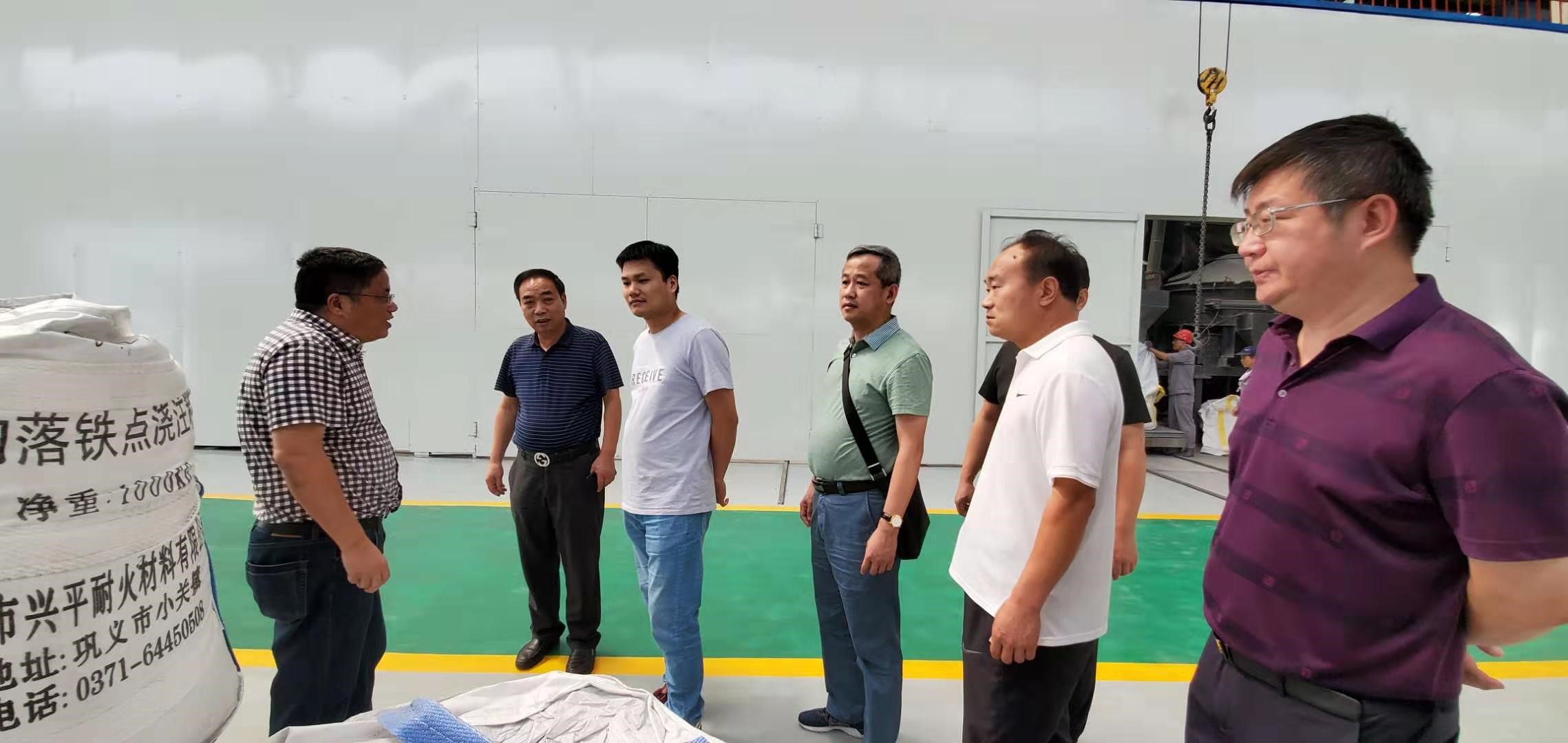 Finally, the two sides took a group photo to remember.